Popular Nigerian reality TV star, Angel Smith, has recently sent a message to fans and followers on social media.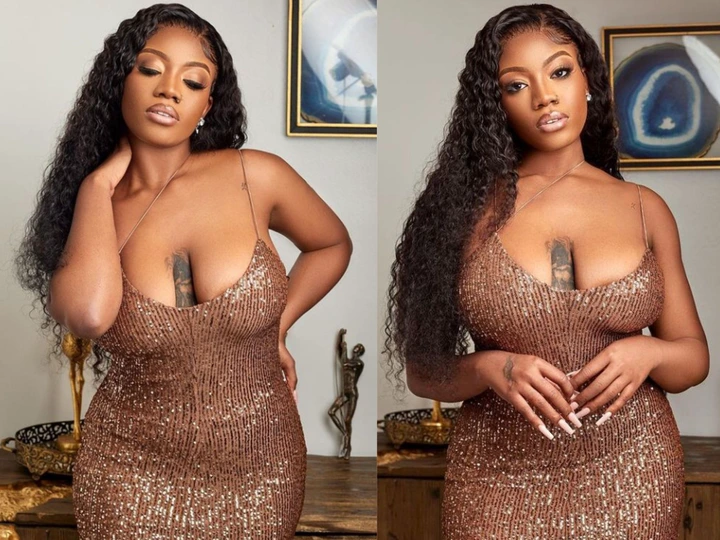 Through a tweet she made on her official Twitter handle, the reality TV star revealed that it was going to be a good idea if she left anything concerning Nigerian politics because many people were stressing her whenever she gave a suggestion or an opinion about the Nigerian political system.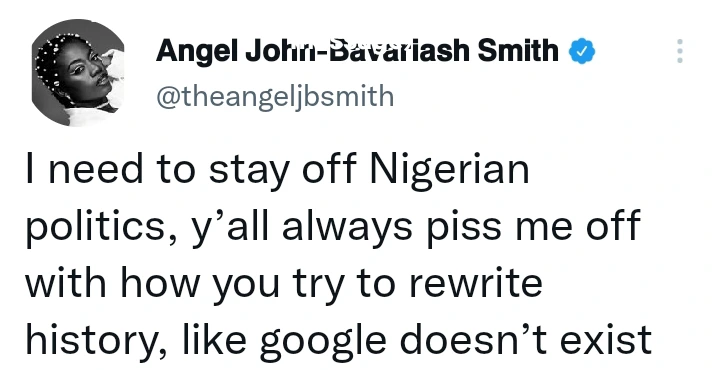 She further expressed dissatisfaction with the way many people change political stories without proper confirmation of what they are saying. In her words, "I need to stay off Nigerian politics. Y'all always piss me off with how you try to rewrite history, like doesn't exist."
Many people who saw this were surprised as to what she said, as they reacted vigorously to the post, while others gave their thoughts and opinions on what she said.
Kindly share with us your thoughts on this, as we will be expecting your feedback on this.