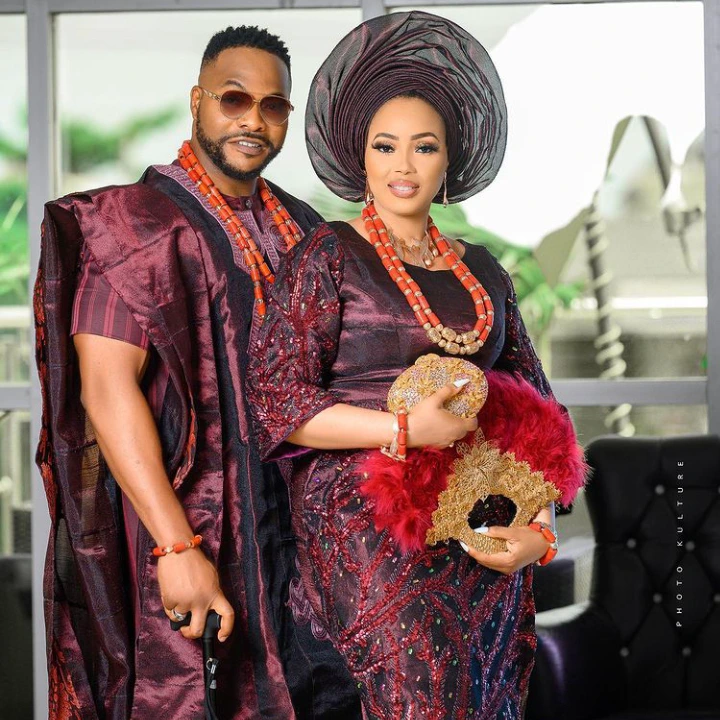 Bolanle Ninalowo, better known by his online iamnino_b, is a well-known actor, producer, director, social media influencer, brand ambassador, entrepreneur, and content producer in the Nigerian film industry. He recently took to his official Instagram page to share some new and beautiful pictures of his wife with her fans and followers on Instagram.
He flaunted his wife's great body (physique) form by posting stunning images of her that he had taken. Because of this, the news was greeted with positive responses from people on the internet as well as the celebrity's most devoted admirers.
Bolanle Ninalowo is widely regarded as one of the best performers working in Nollywood today, both in the Yoruba film industry and the English film industry. In addition to that, he has a good body physique.
During the time that he was sharing images of his wife, he wrote:
"When I got home from the gym mama Aliyah questions why I didn't wake her up to come along
Maka ti o dull!! Maka toh jaaah!!! (Maka wey no dull, Maka wey understand)
Straight to Woman Crush Wednesday post on a Tuesday sharp sharp!!
I cannot come and starve in my own house keh!
Adufe mi to beautiful tannn @queennino_b.
Ayaba Maka"
Take a look at the photographs here: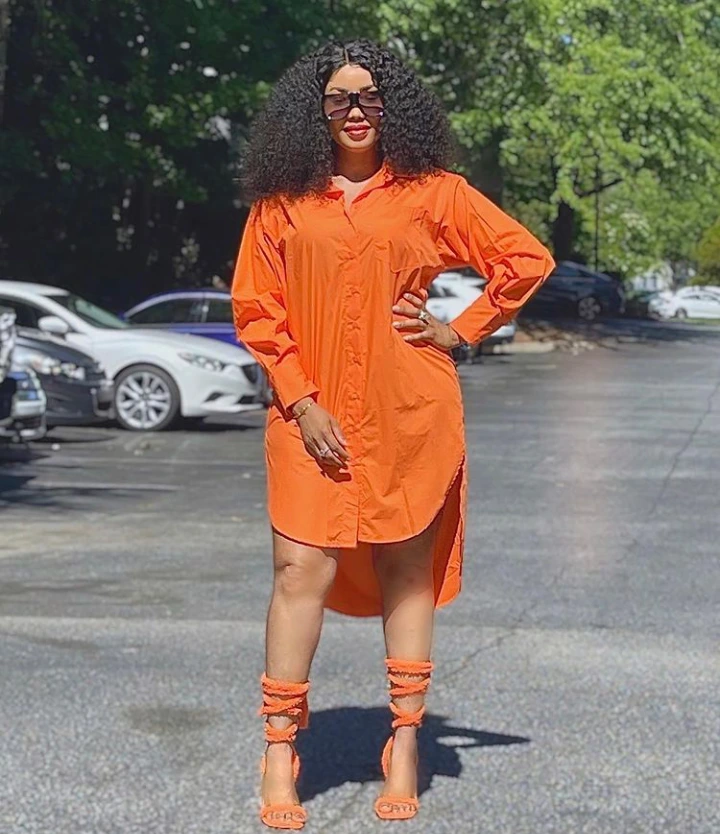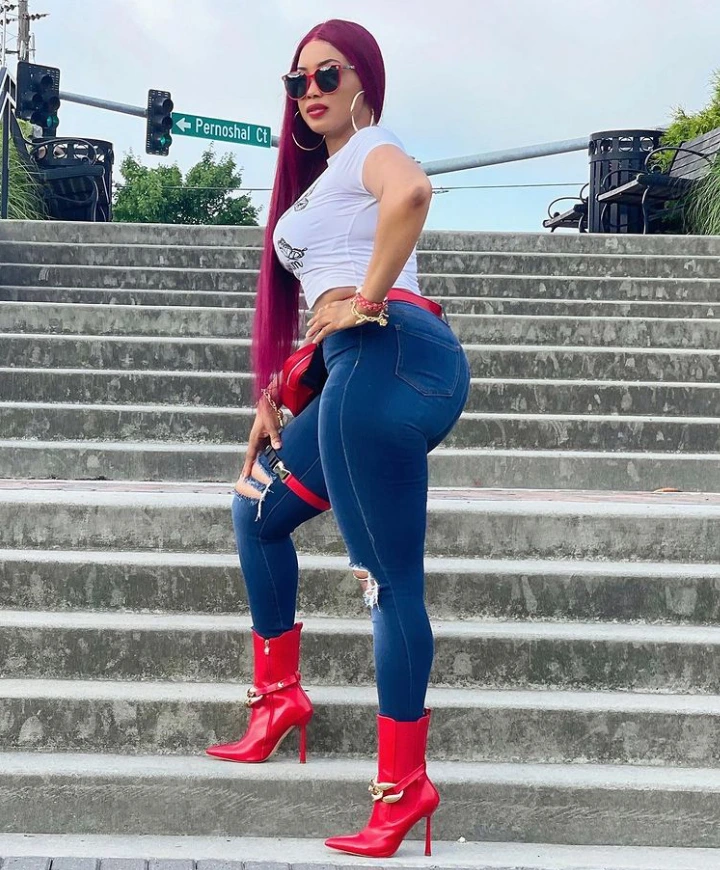 Take a look at his caption down below.